John Frusciante
2017-2018
160x240mm
120 pages


A biography on John Frusciante's life.
This book is made by using the technology of Augmented Reality. It is readable as a normal book but, by using a software you can get access to more media files (like songs or videos) which are directly played on the page of the book with a projector to make the lecture more involving.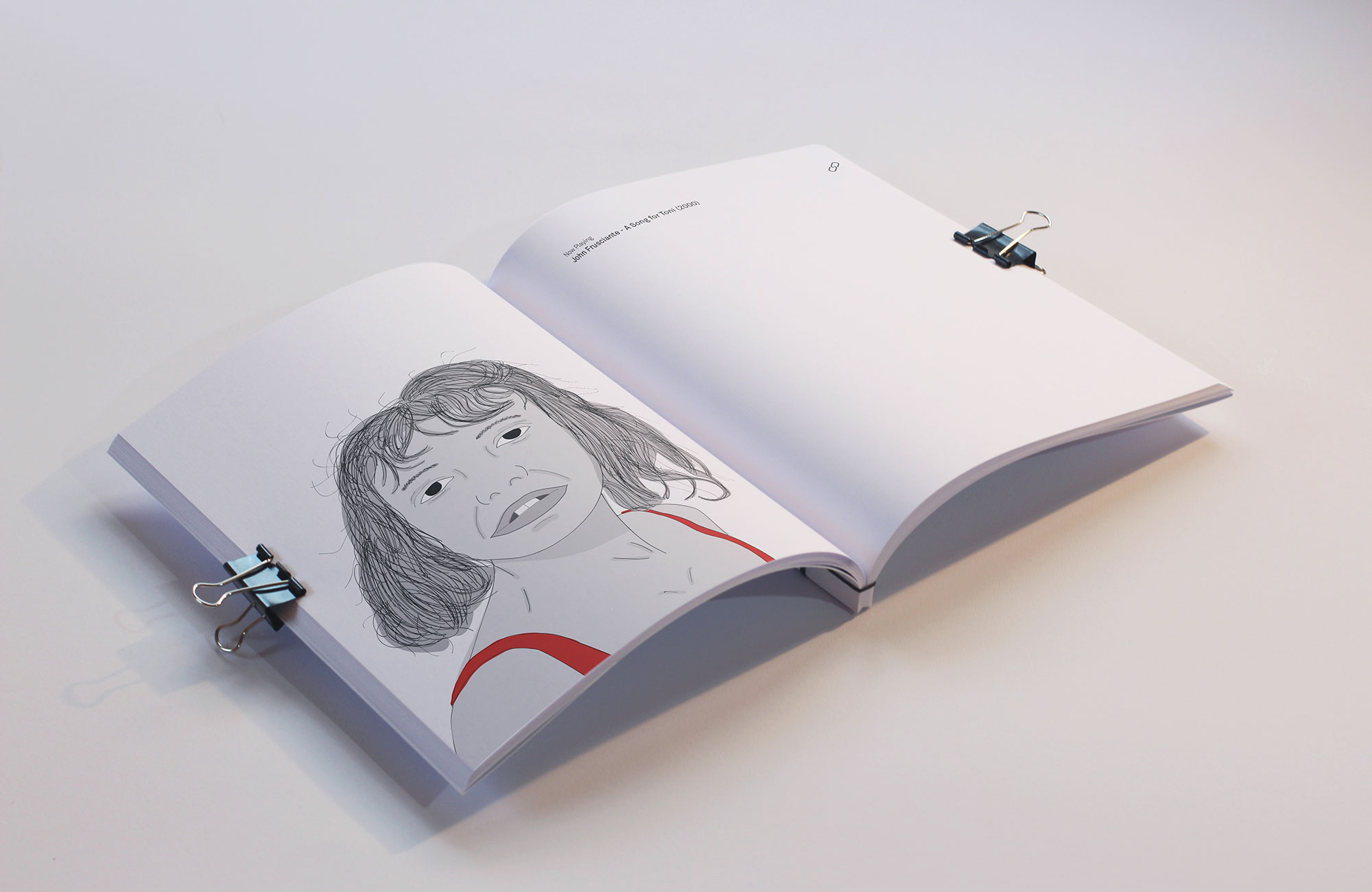 All the chapters are designed by following the life of John Frusciante (the childhood, the first period with RHCP, the drug addiction, the second period with RHCP and the life from 2009 'till now. The idea was to pay tribute to one of the best and most eclectic artist of the last 20 years.
The augmented reality helps a lot in this to encourage the reader to go deeply in his life without stopping only on the surface of a simple reading.